Hello, I'm Sherrill.
Playing with dolls was the most favourite pastime of my childhood, and that was many, many years ago.
I made my very first rag doll at the age of 8 and I still have the pattern, craft book and tracing paper templates tucked away in the loft somewhere.  At 15, for my school needlework exam I made Rageddy Anne and Raggedy Andy. These were huge ragdolls which earned me a good qualification. Moving on when my daughter was young I made her and my neice a Cabbage Patch Doll, which were all the rage then and new to market. I loved these little dolls with their sculpted face, hands, knees and bum!
During the 1980's my family and I had a Bridal Shop where I was the lead dressmaker. For 10 years I worked endlessly on bridal gowns and bridesmaid dresses and gave up sewing and crafting at the end of that decade (all burnt out from sewing)!
Since 1990, and for the past 30 years, I have been running Mimicks Face Painting, and teaching creative and theatrical makeup courses in colleges and training in my own private centre.
Then my beautiful little baby grandson was born 3 years ago and I got bitten by the sewing and crafting bug yet again. I started with amigurami characters and shortly moved back on to ragdolls once more. The pull was still there to make, create and play with dolls. After creating a range of art dolls my journey continued with Waldorf inspired dolls, and this is where I am today.
Teaching and insructing has played an important role in my life and my doll making just led me into creating patterns and writing manuals so that I could share my knowledge with others.
Along with a wonderful husband, two grown-up children that I'm immensley proud of and a gorgeous grandson I also have Shelties …. the most sweetest and affectionate little dogs ever.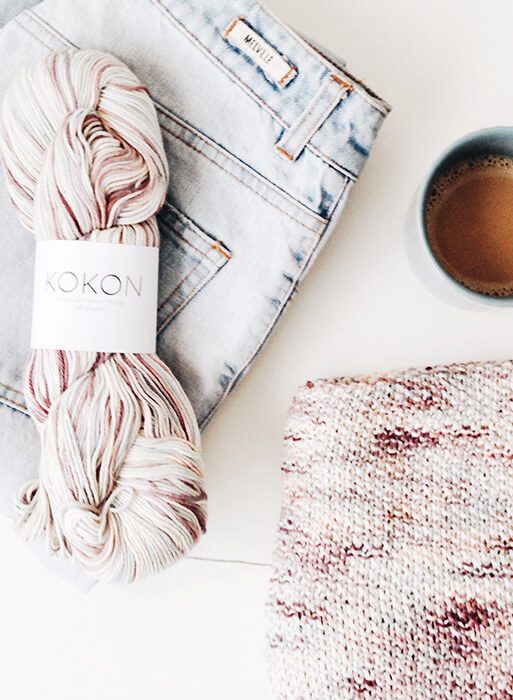 Favorite Travel Spot:   Florida in America
Can't Live Without:   Family, Grandson and Dogs
Loves to read:   Business Books and Craft Blogs
Best Advice:   You Can Do it, You Know You Can!
Describe yourself in one Word:   Confident
Secret Wish:   Growing Old Gracefully
 I have two favourite sayings….
"If you always do what you've always done, you'll always get what you've always got"
"Whether you believe you can or whether you believe you can't, you're always right"
Polly Dolly Doo Dah
info@pollydollydoodah.co.uk
Southampton UK
Tel: 023 8194 2429