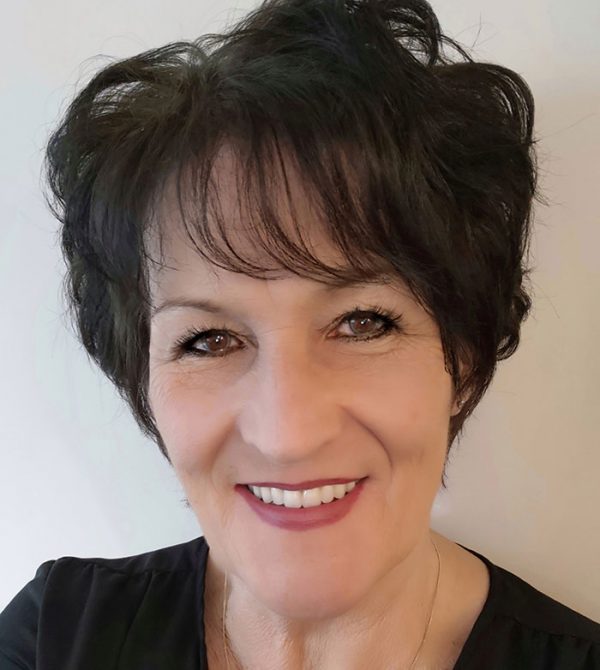 I'd love to hear from you.
If you have any questions at all then please do drop me a line. I'm always happy to help.
I can be emailed at…
info@pollydollydoodah.co.uk
Even though I appear to be 'at work' all the time, I now only tend to answer incoming emails on Monday through to Friday between the hours of 9am – 5pm.
I would appreciate your first point of contact with me for any queries that you may have is done through email (address above) and NOT as a direct message through my personal Facebook messenger. Thank you 🙂
Polly Dolly Doo Dah
info@pollydollydoodah.co.uk
19 Long Lane, Holbury, Southampton, Hampshire SO45 2LF, United Kingdom
Tel: 023 8194 2429